This year I turn 50.
I don't feel like it.  I've been told that I don't look like it.  I hadn't really given it much thought until recently.  I think attending the reunion of my 8th grade class from 35 years ago is what made the even number seem so…well, odd.
I decided to wear yellow, a summery and celebratory color.  It looked good with my tan lol, and also gave me an added premeditated "pop" in the selfies I took with my classmates.  I enjoyed readily recognizing some, and searched for familiarity in the faces of others.  A local restaurant's garden patio served our adult recess well.  It wasn't until the wheels on my car went round and round, headed home–that my mind also started racing.  The innocent inquiries of my marital status and automatic assumptions of motherhood threatened to cause a blow out in me before I pulled safely into the garage.  My doubts over what I should have accomplished and acquired in 50 years grew by exponential proportions.
I was suddenly wearing an unflattering shade of green with envy.
If we're not careful, we'll get puffed up over the wrong things.  Situations and people can get a rise out of us before we know it.  But God warns us that yeast-filled, or sinful thoughts though sugary sweet, spread quickly and to our detriment.  (1 Corinthians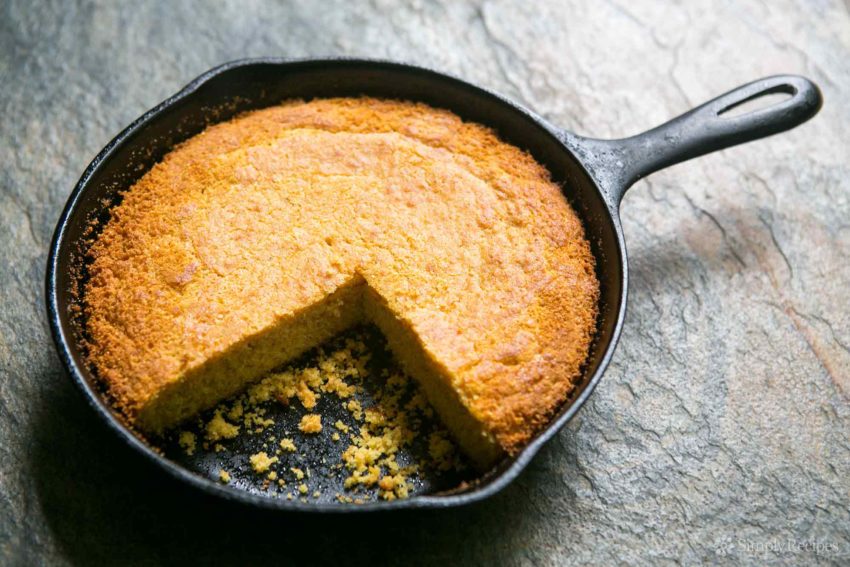 5:6-7).  We are instead to stay unleavened if you will, getting our sustenance not from self, but from The Bread of Life.  We are to trust in how God fashions our lives (Colossians 3:12).
These 50 years have gone by in a "jiffy," But I am so glad that God's patience and love for me are for a lifetime.
"I am the living bread that came down from heaven.  Whoever eats this bread will eat forever."
John 6:51